Village Watch Center
All Work Is Done In Our Shop By Our Clockmaker Watch Bands And Batteries Are Done While You Wait
The clock is ticking, or at least it was. Your watch is broken again, and this time you can't seem to get it going again. You really like your watch that's why you bought it in the first place; it fits you good and looks good on you. Don't send it to the landfill; give the experts at Village Watch Center an opportunity to fix it for you. In addition to modern and antique clock repairs we also do watch repair. If the watch is fine but the band is broken, stop in for watch band repair or even watch battery replacement.
Remember That Old Pocket Watch That You Inherited From Your Grandfather?
We Do Pocket Watch Repair Too!
We can have that old clock ticking in no time. If you have a broken necklace, jewelry repair is also an option. Stop in with your item and we will be happy to provide a free estimate.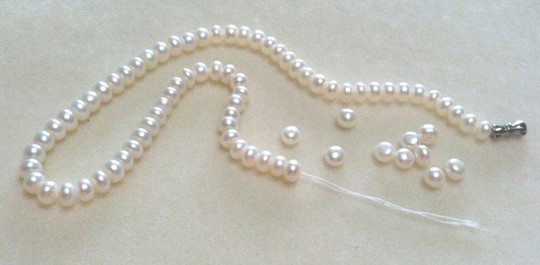 For Boston watch and clock repair, the Village Watch Center is your one-stop-repair-shop for all things that tick. From antique clock repairs to grandfather clock restoration or cuckoo clock repair to jewelry watch repair we can fix it all.
Put Your Trust In The Professionals, Brookline Watch And Clock Never Sends Things Out For Repair.
Every item is fixed in-house so your precious items are never mailed, shipped or moved out of the facility. If you are in a time crunch, free local pickup and delivery is available.
With more than 30 years of experience in the professional watch repair of both modern and antique clocks and watches, the Village Watch Center in Brookline is just in time for all your clock and watch repairs! We are an authorized dealer and service center for hundreds of reputable timepiece brands, including Howard Miller. At our Brookline watch repair center we also repair all Chelsea watches at a very competitive price.
We have knowledge and experience of restoring American, French, English and German antique watches.