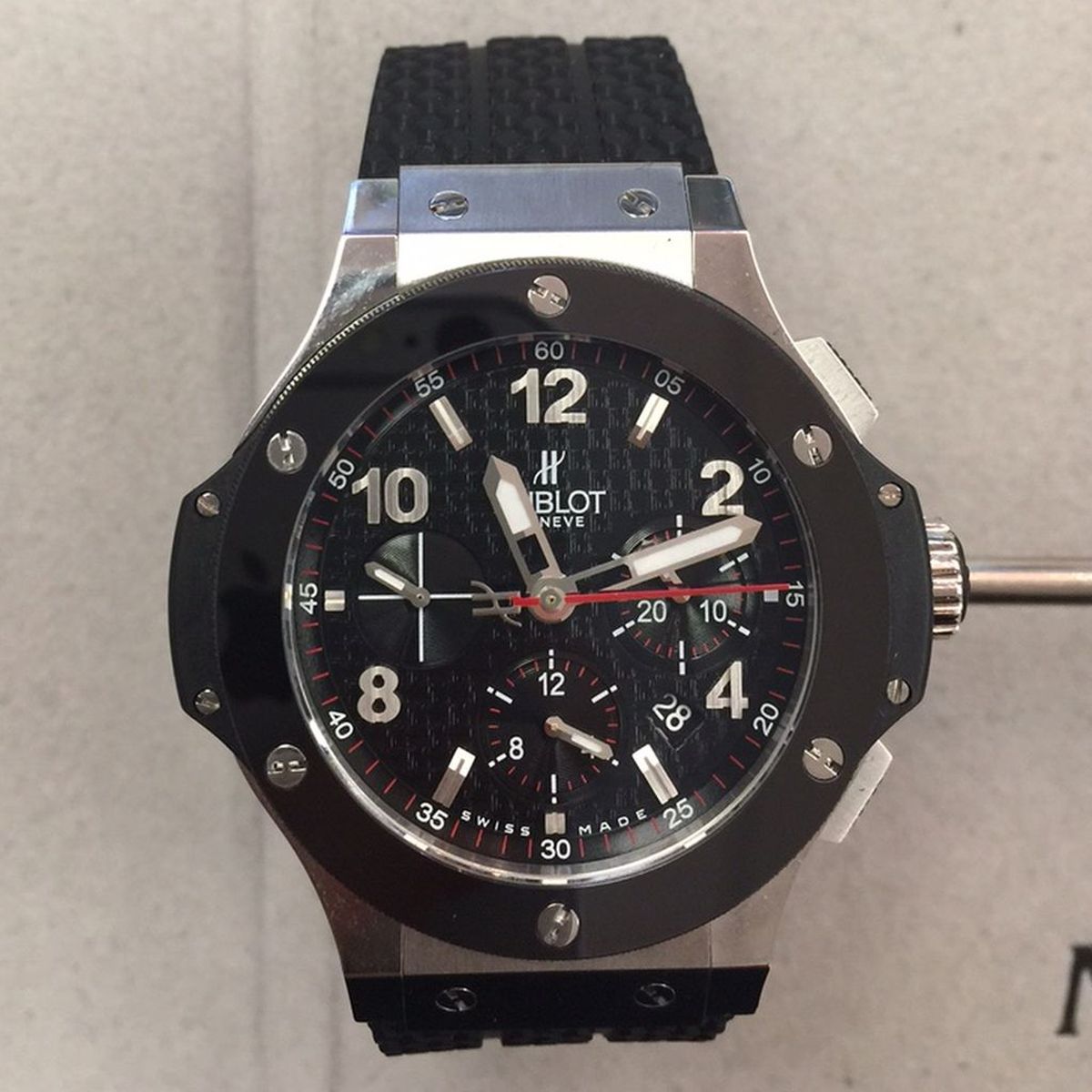 Rubinchik Partners with...
A Special Watch with a Great Look At Village Watch Center in Brookline Village, MA we love a great watch design and a...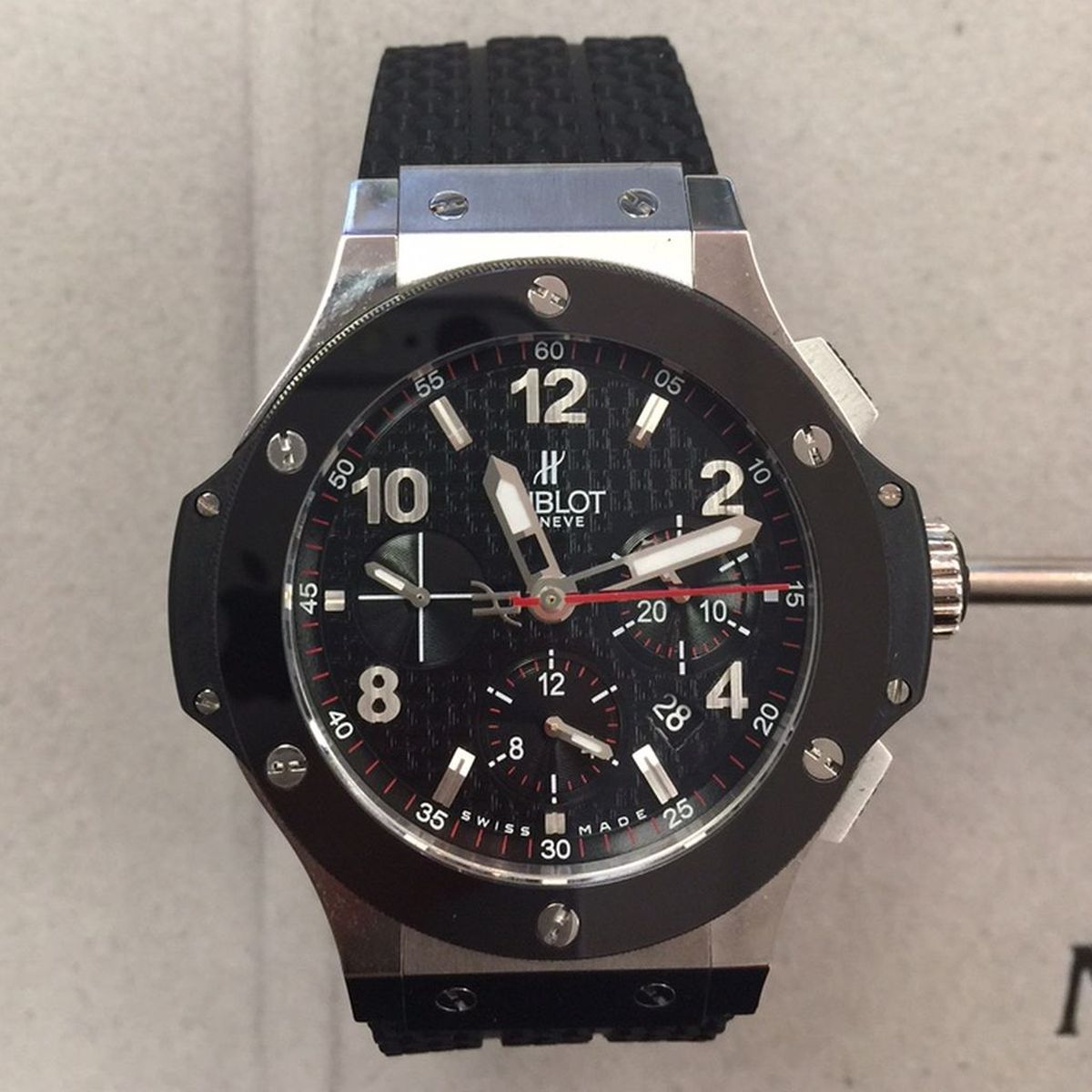 Why the Hublot Watch is a...
The Hublot brand of watches is exciting, interesting, colorful and amazing! The details that go into a Hublot watch are...
Special Offers
VILLAGE WATCH CENTER © 2011-2020