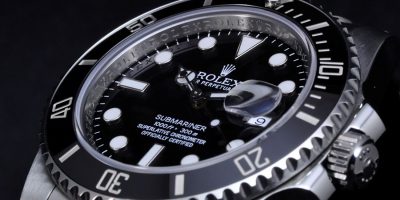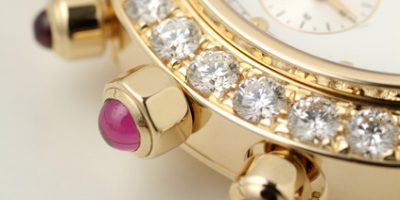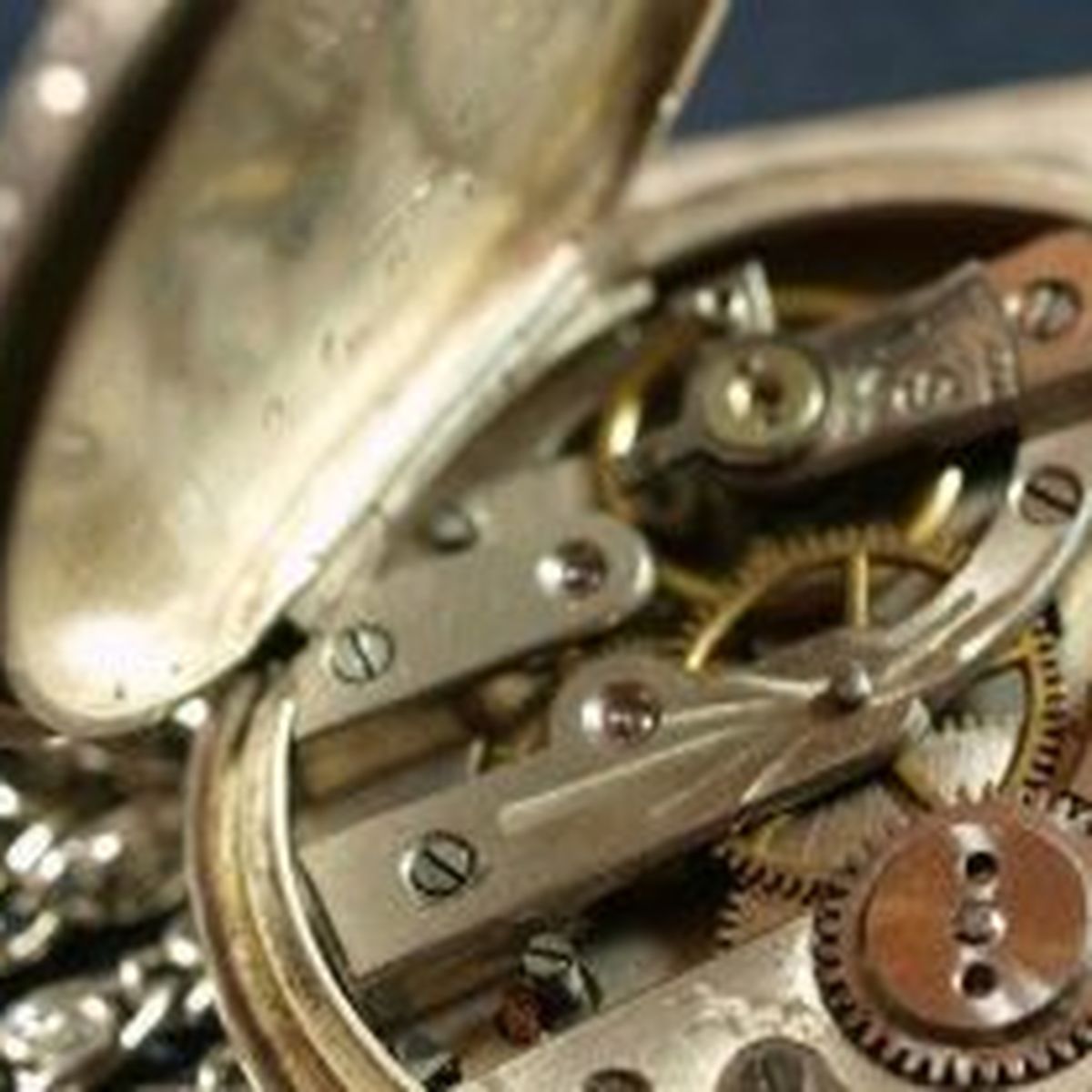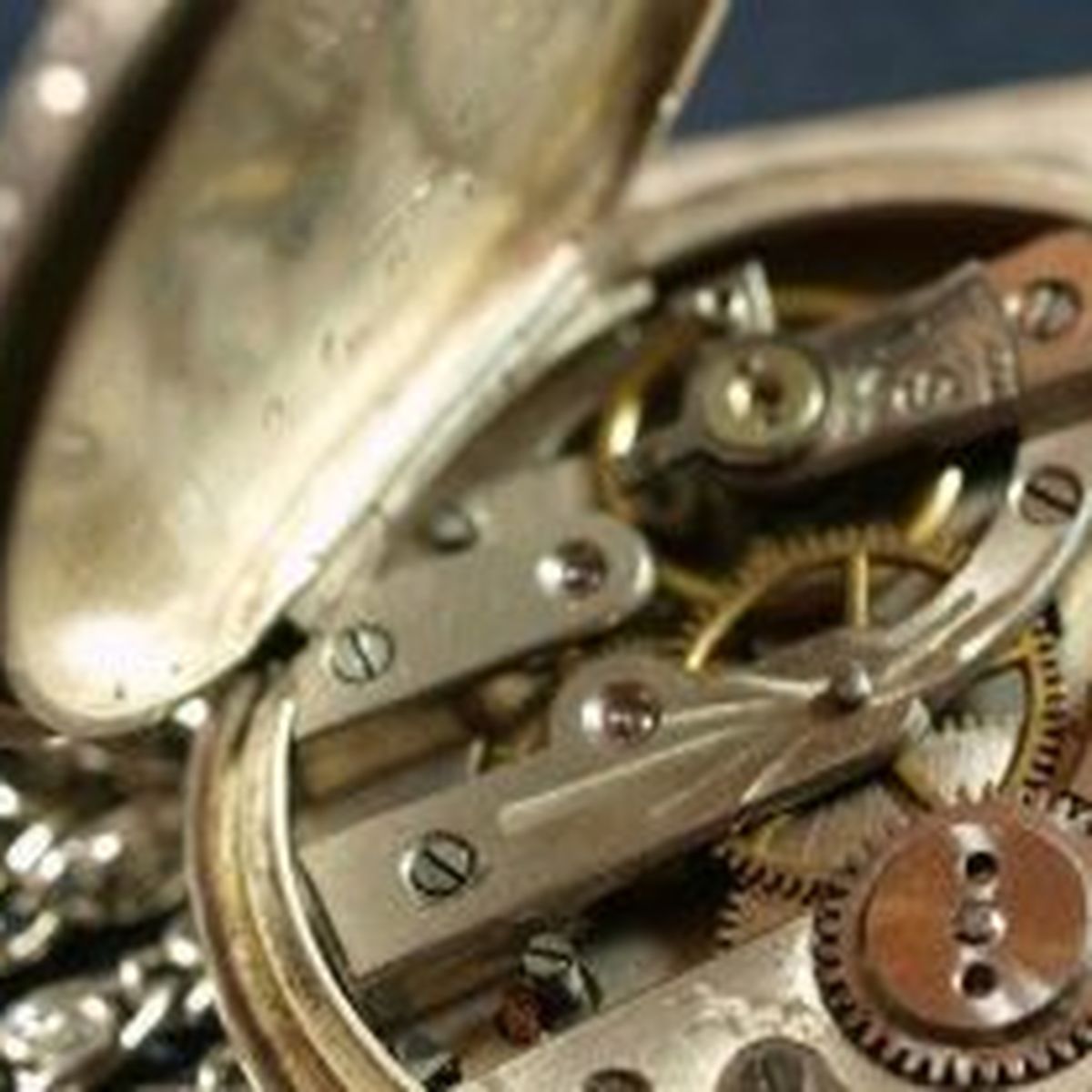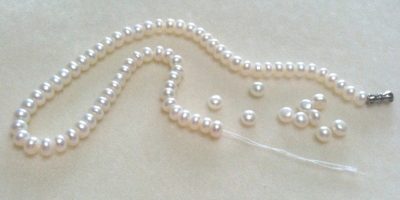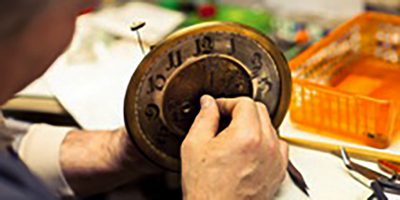 Frequently Asked

Questions
on watch repair, clock repair, engraving service and jewelry repair
Most of the leading Swiss watch manufacturers recommend a routine service every 3-5 years. Even if your watch may seem to be running fine, the lubricants and oils that keep your watch running smoothly can begin to break down even after a couple of years. This deterioration produces bi-products that can damage the mechanics of your watch and lead to costly repairs. This can cause your watch to loose or gain time. Don't wait until your watch stops running, bring it in today for a FREE SERVICE ESTIMATE.
Village Watch Center uses genuine replacement parts for all of the brands we service. If we can't locate a genuine replacement part for a brand we do not typically service, we will notify you as to the best solution for your time piece.
A complete overhaul and service of your luxury watch generally takes 1-2 weeks. Your watch is completely disassembled with each part inspected and thoroughly cleaned. Your case and bracelet are refinished to their original luster. Your complete service will come with a documented 1 year warranty.
We see that every watch case we open meets factory specifications for water resistance before it is returned to you. Whether we are performing a complete service or just a regulation, your watch will be tested in state of the part equipment to make sure it will not fail. In addition, all gaskets and seals are always replaced when opening the case to ensure proper water resistance.
Village Watch Center offers a full 1 year warranty on every complete overhaul and service of modern timepieces.
Village Watch Center services watches from all over the world. We have built a reputation for quality and efficient service. We would be honored to service your watch. We recommend that you send your watch with insurance to secure shipment.
Do not send us any clock or clock part without speaking to us on the phone first.
Insurance companies often require an official appraisal before they will insure your watch. Village Watch Center can appraise your watch for insurance purposes. We charge a nominal fee for this and can have it ready for you within 24 hours. It's best to have peace of mind that your precious time piece will be protected from the unexpected.
Absolutely! With regular use, your watch can often lose its shine and luster before the inner mechanics are due for a routine service. If your watch doesn't have the shine it used to have, an exterior refurbishment may be in order. Please allow Village Watch Center to bring back that original glow and radiance between regular servicing.
Village Watch Center will never charge you to diagnose a problem with your watch. Estimates are always free. Bring your watch in and we'll take a look. It may be something simple that can be repaired while you wait. Village Watch Center gladly accepts walk-ins, no appointment necessary. Don't live in the area? Give us a call and we will do our best to help diagnose your problem over the phone. If we can't help you over the phone we welcome you to ship your watch and we will have a diagnosis for you within 24 hours, and usually the same day we receive your watch. If you have a large clock that needs service and you are in the area, we will come to you and pick up your mechanism for free.
We Welcome Questions,


Contact Us Today!
Special Offers
VILLAGE WATCH CENTER © 2011-2020