We Make People Happier
For over 30 years we have helped many clients to enjoy their timepieces over and over again.
We offer watch repair, clock repair, engraving service and jewelry repair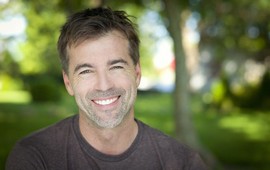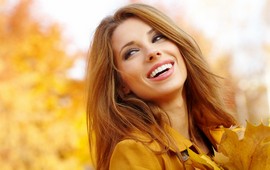 Your workmanship is beyond compare. Thank You!
Joan O'Connor
Boston, MA
Fast, friendly and affordable. Love this place.
Dale Midans
Brookline, MA
Your location and parking are spot on. I came in to get a watchband fixed and you gave me ideas for an engraved watch for my wife's birthday. Guess I'll see you next week!
Chantelle Williams​
Brookline, MA
I found a cheap online place that fixes watches and was going to mail my good watch to them.
Sharon Onorato​
Brookline, MA
My dog chewed up my leather watch band! I was certain I would never find another like it but I was wrong. Your selection is great. Your guy working even shined my watch up for me before I left. Thank you!
John Wilkins​
Boston, MA
I'm from Iowa and was surprised to see a watch repair store in Boston as there aren't many around anymore. Anyway, I took my watch in to be fixed and got it back the same day and it didn't cost much. I wish we had a store like this in Iowa.
Lucinda Carver
Davenport, IA
I'm so glad I saw your store and stopped in. You saved me time, money and all the worrying I would have done while it was gone. Thank you!
Michael Barrett
Brookline, MA
We Welcome Questions,


Contact Us Today!
Outstanding job on fixing my wife's bracelet.
Mark Stuman
Newton, MA
Our clock is beautiful. Expectations exceeded!
Marcus Corbit
Boston, MA
Special Offers
VILLAGE WATCH CENTER © 2011-2019