How to: Care and maintenance watches and clocks
The biggest mistake people with watches and clocks make is their failure to have routine maintenance work done. Typically people wait until the units stop working before they seek help from a professional. The lubricants and oils inside of watches and clocks will break down over time and this can result in damage to the internal mechanics. Taking apart a watch or clock and attempting to do your own maintenance is not recommended. One small mistake can result in costly repairs. A routine service every three to five years by a trained, experienced, professional is recommended to keep your watches and clocks running smoothly.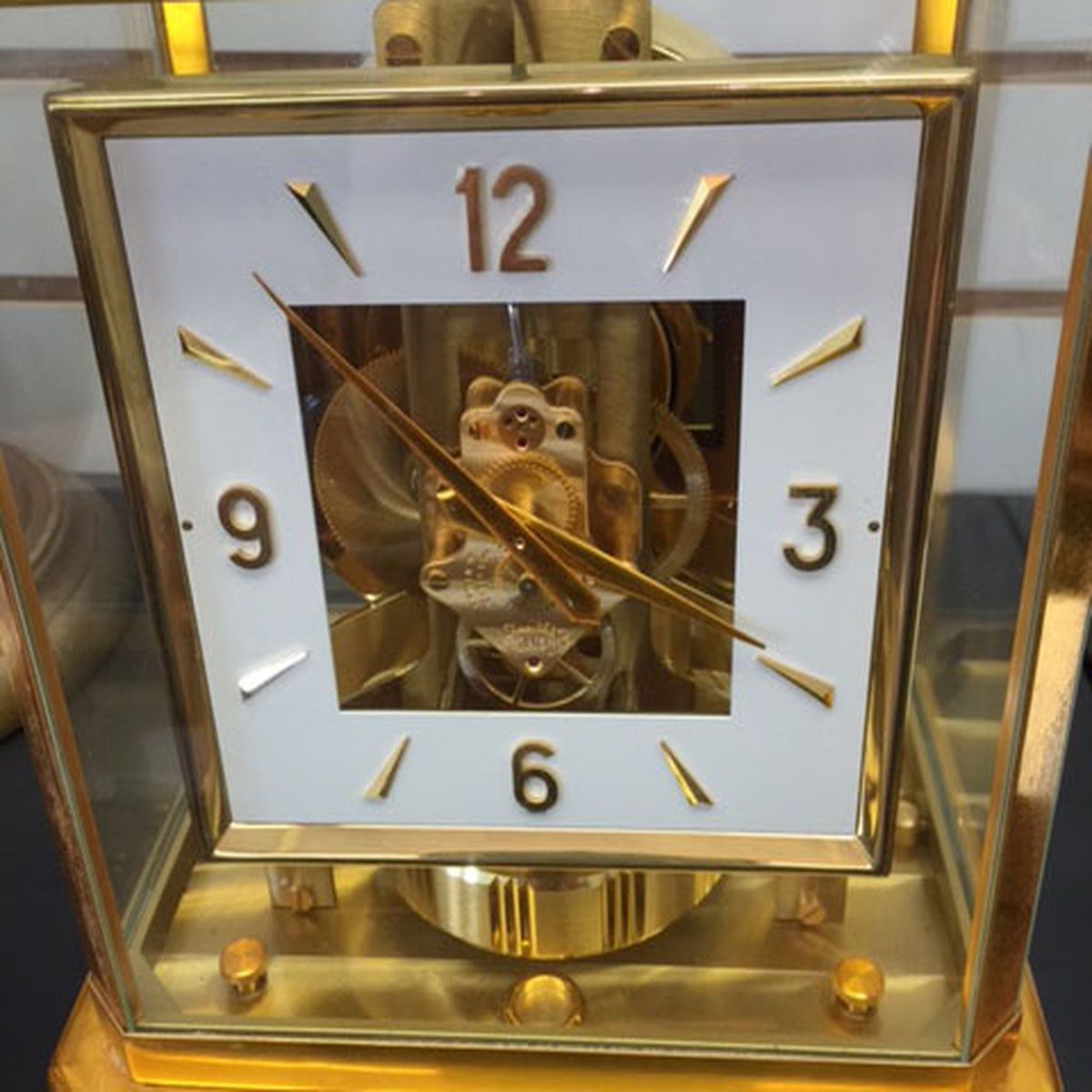 How to Maintain an Atmos Clock
If you're lucky enough to have an Atmos clock, then it's important that you learn that maintenance should be left to a...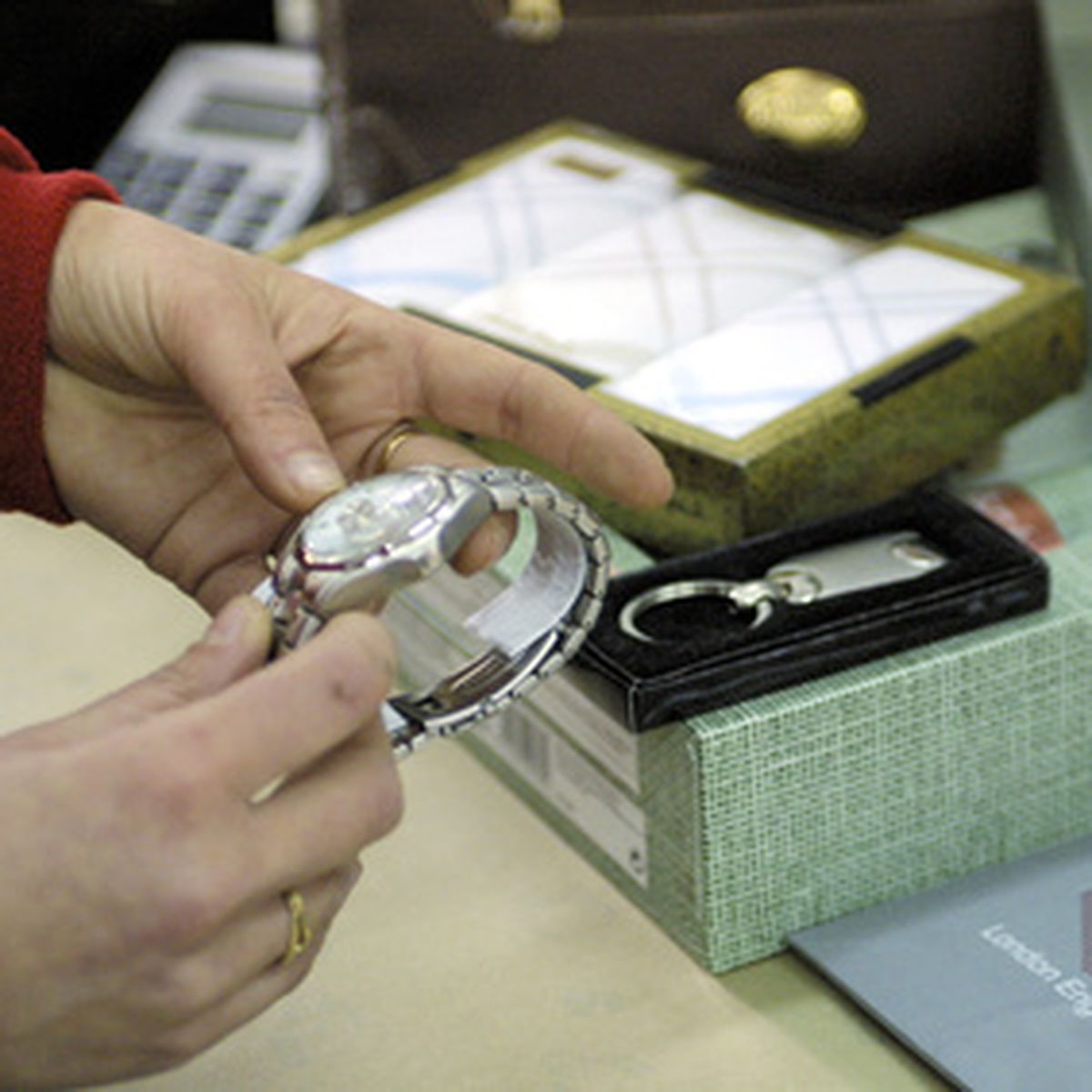 How to Sell a Watch
Do you have a nice watch that you don't wear anymore? You have probably looked at it a dozen times and thought...