20% off
most watch, clock & jewelry
repairs for new clients
Only $3
watch battery replacement
(most models)​
Call us: 617-812-4602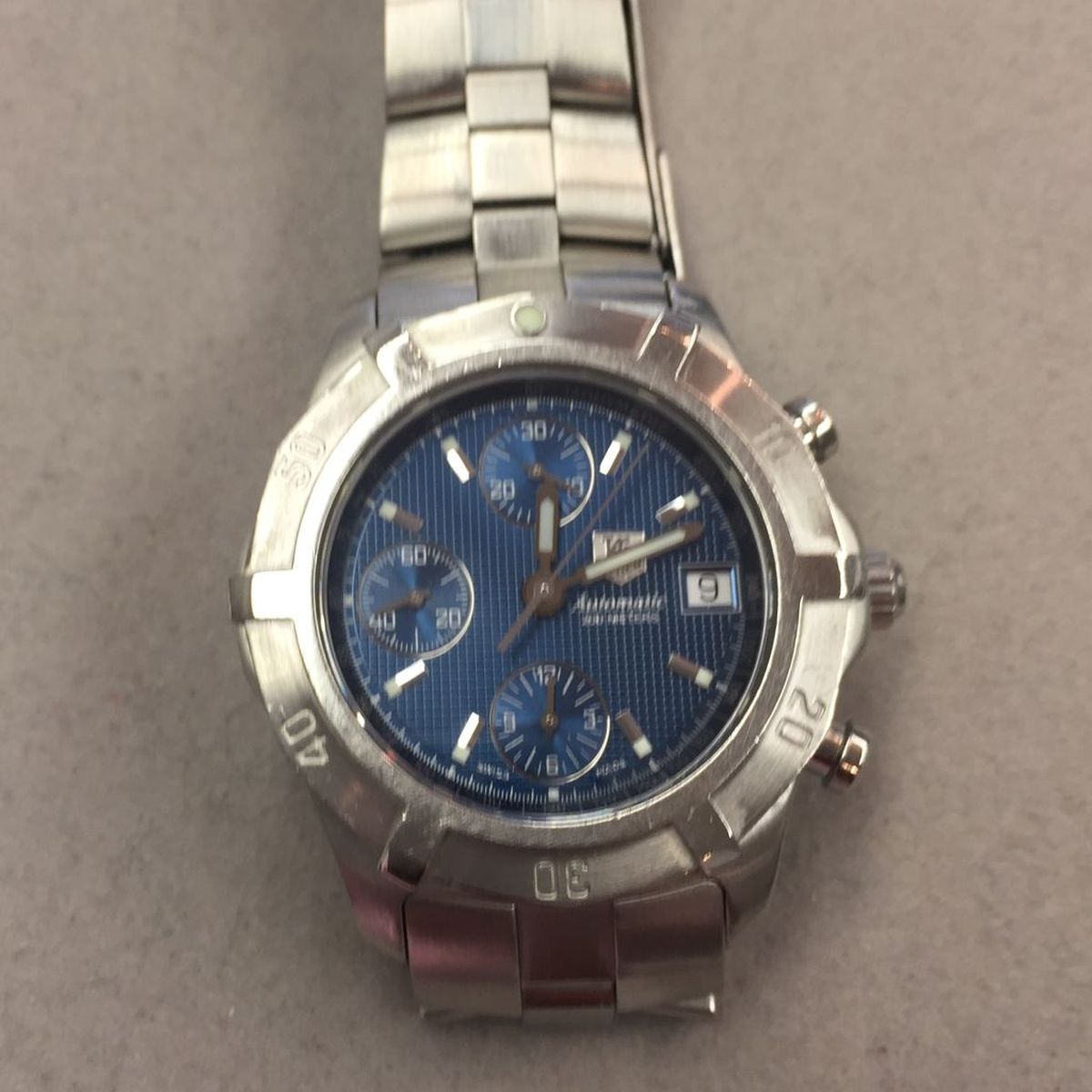 Tag Heuer Offering Luxury Watches for Men and Women on the Go
There is a lot to love about Tag Heuer watches for both men and women buyers. Village Watch Center in Brookline Village...
read more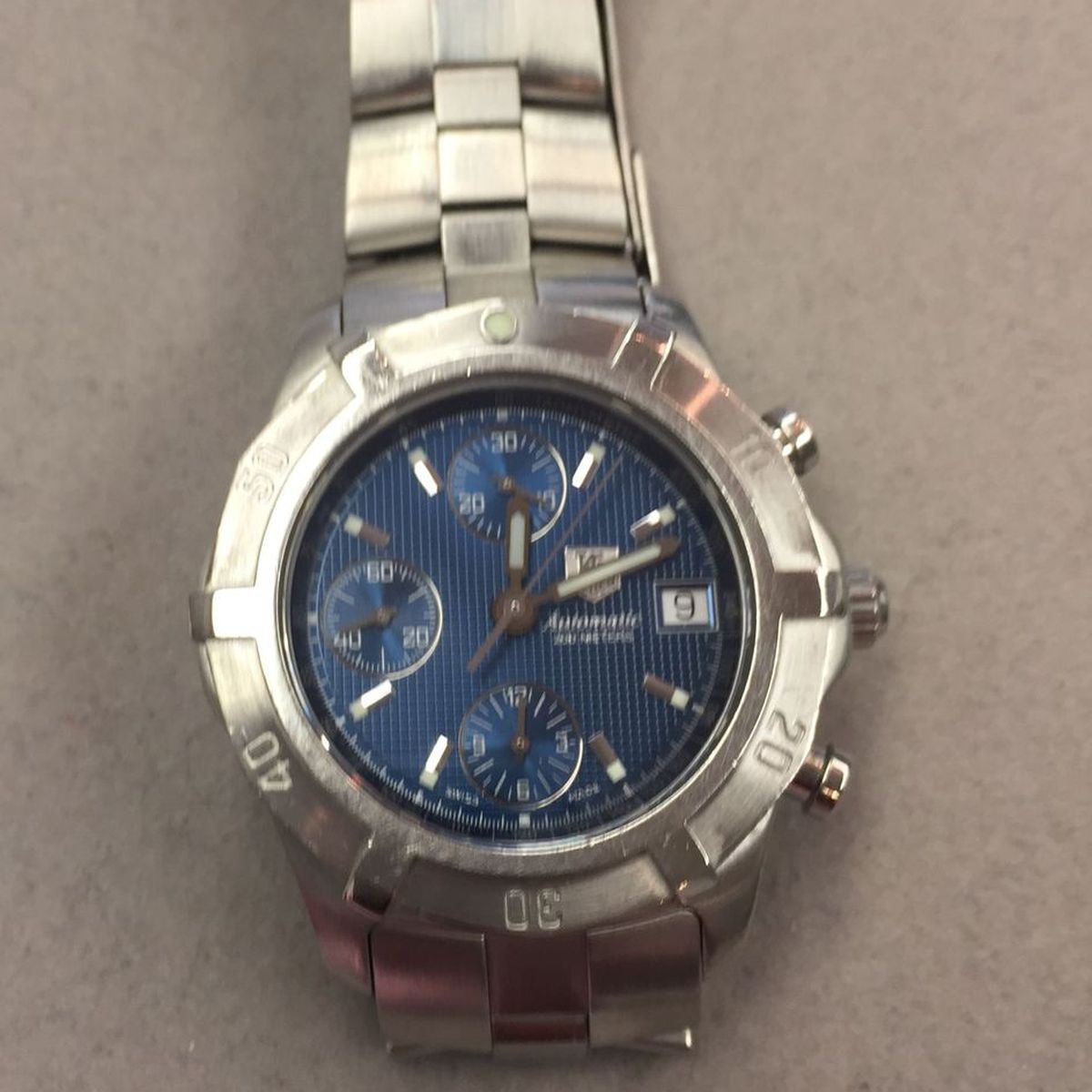 Tag Heuer Monaco: Top 10 Watches to own in your lifetime!
Tag Heuer Monaco The Heuer Monaco was launched in 1969 as one of the first automatic chronographs in existence and...
read more
Special Offers
VILLAGE WATCH CENTER © 2011-2019