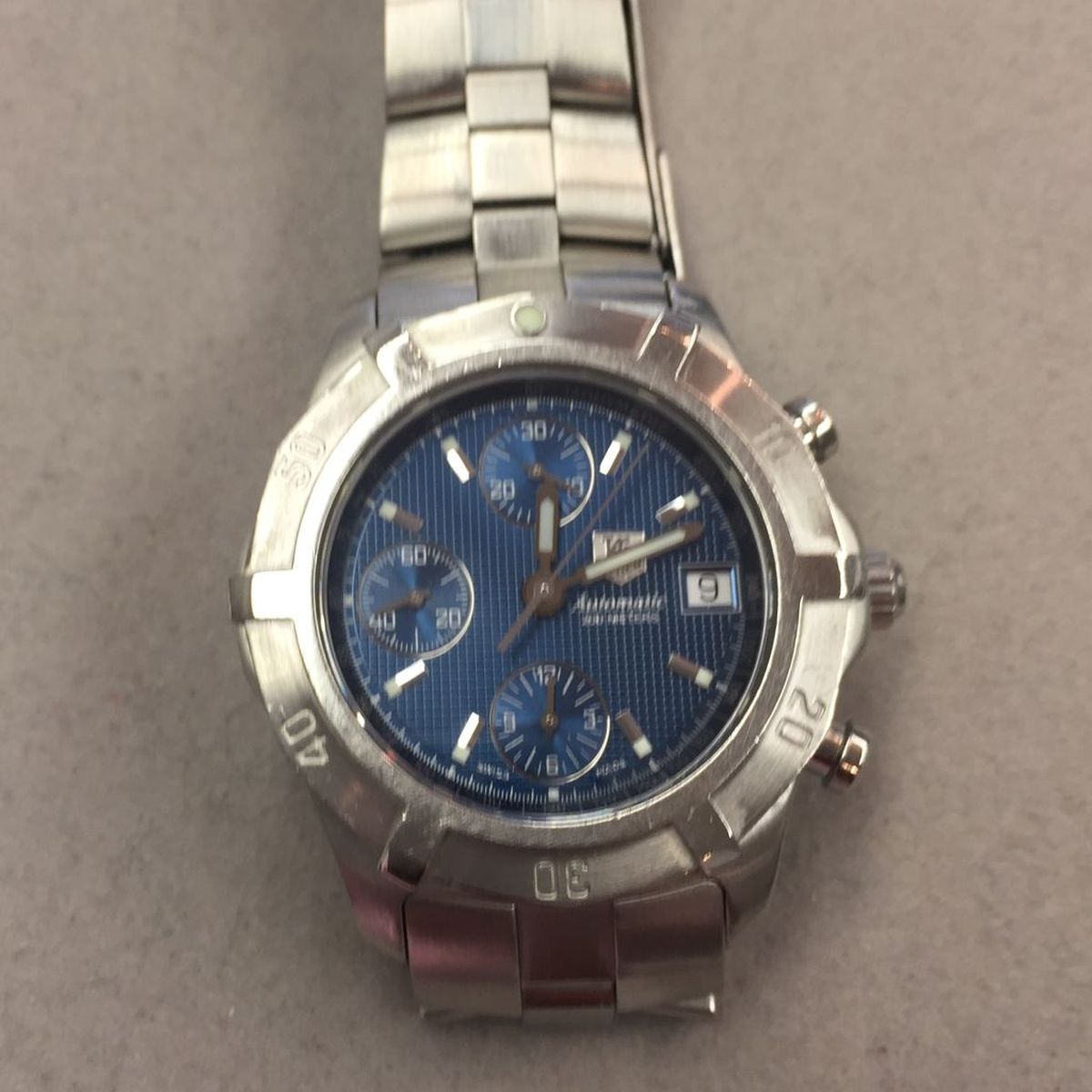 Tag Heuer Offering Luxury...
There is a lot to love about Tag Heuer watches for both men and women buyers. Village Watch Center in Brookline Village...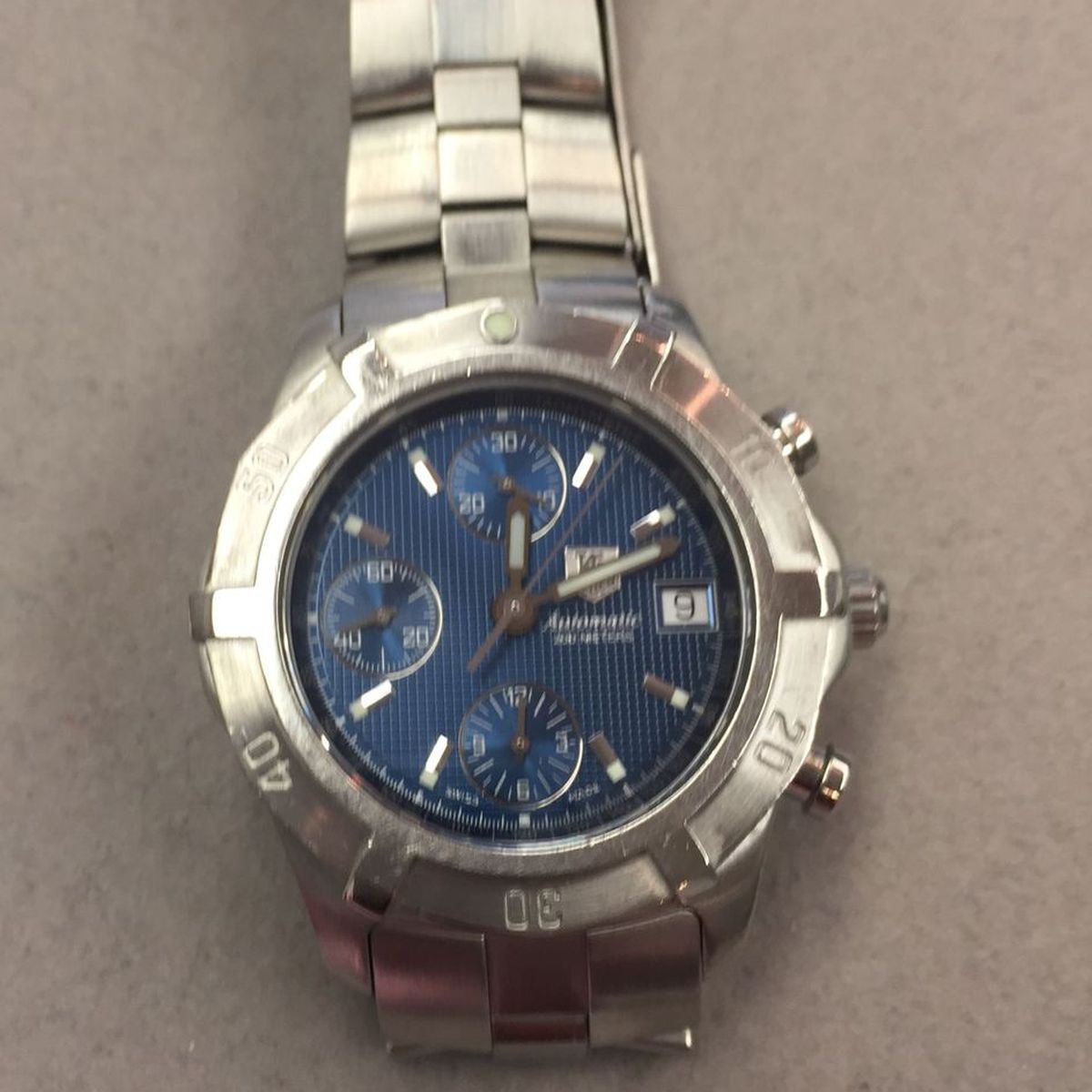 Tag Heuer Monaco: Top 10...
Tag Heuer Monaco The Heuer Monaco was launched in 1969 as one of the first automatic chronographs in existence and...
Special Offers
VILLAGE WATCH CENTER © 2011-2020