Panerai Watch Repair Video Gallery
Be it a defect in the watch mechanism or a scratch on the bezel - your Panerai watch will be promptly and professionally repaired in our certified Watch & Clock Repair Shop. We are Panerai watch repair professionals and use our knowledge and skill of all things horology to repair your watches conveniently. We are happy working on any model of Panerai watch and we provide a high quality, cost effective solution.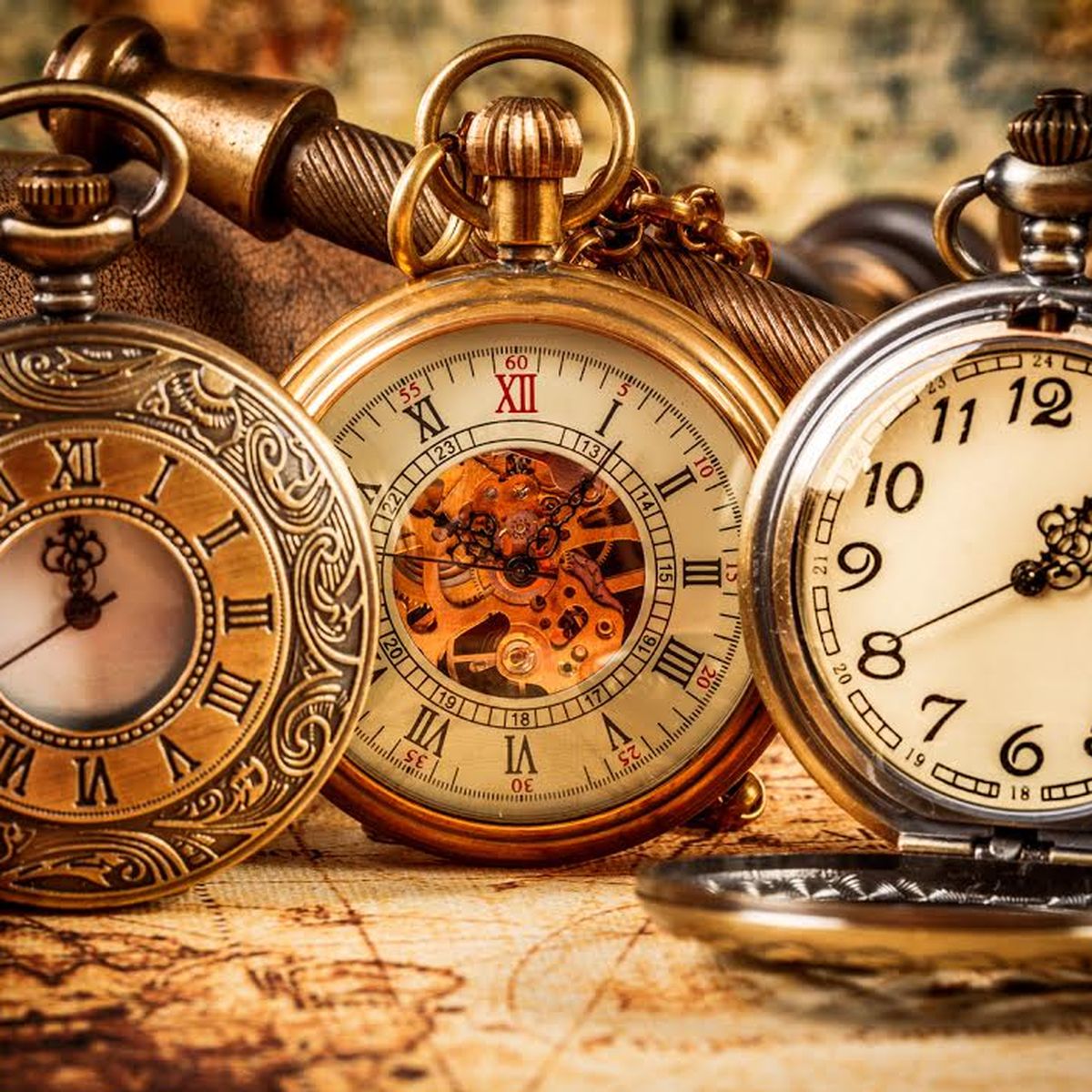 Do you need watch or clock repair?
Do you need your clock restored?
Selling your watch or clock?
Sell your Jewelry/Trade your Jewelry?

Contact Us Today!
Special Offers
VILLAGE WATCH CENTER © 2011-2020