Longines watch repair video Gallery
Watch & Clock Repair Shop offers a range of services that will return your Longines watch back to perfect working order, including glass and bezel replacements, crown replacements, complete Longines servicing and calibration, case and bracelet cleaning and refurbishment. With Watch & Clock Repair Shop here to help, you can have your Longines watch repaired in a quick and careful manner and back to you in no time at all!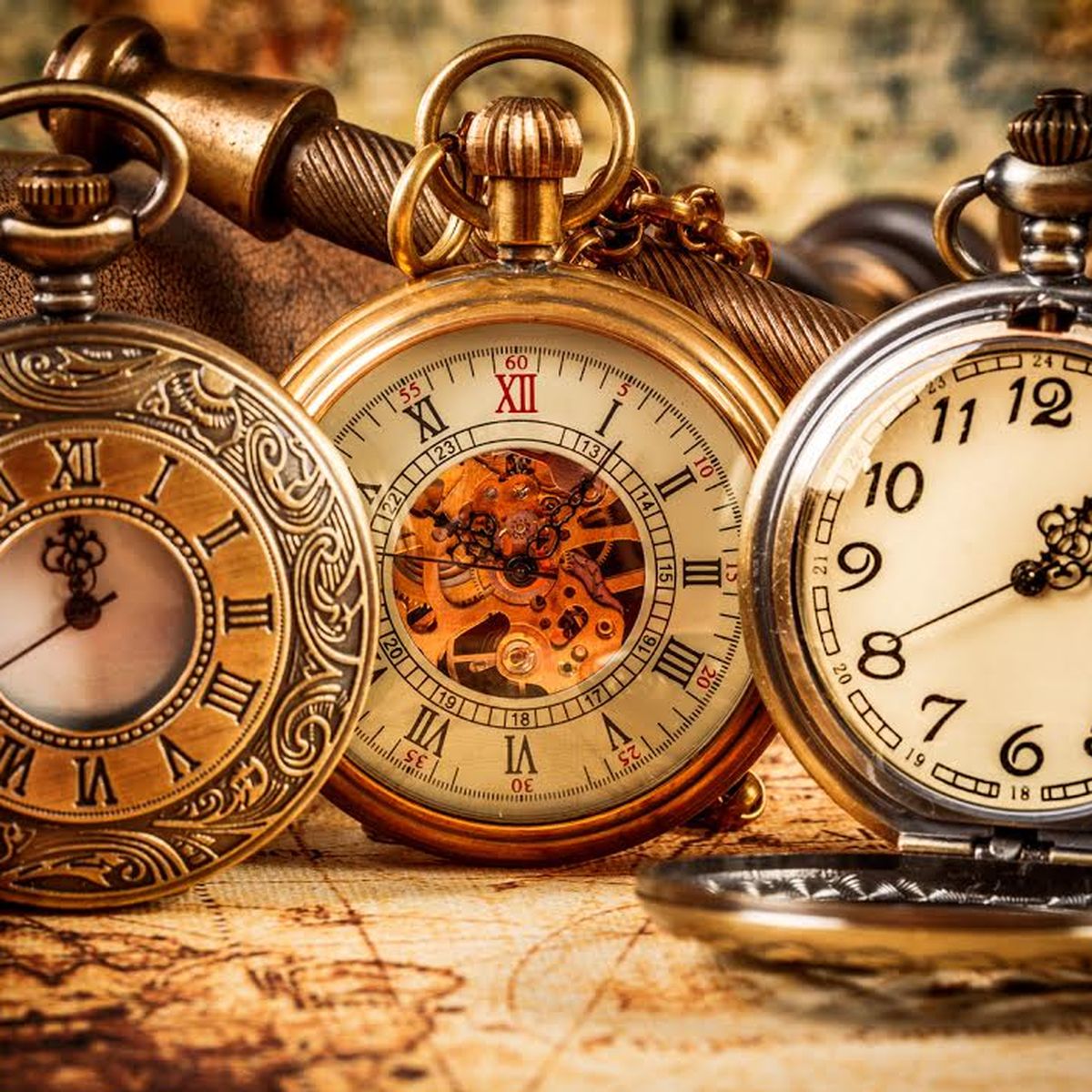 Do you need watch or clock repair?
Do you need your clock restored?
Selling your watch or clock?
Sell your Jewelry/Trade your Jewelry?

Contact Us Today!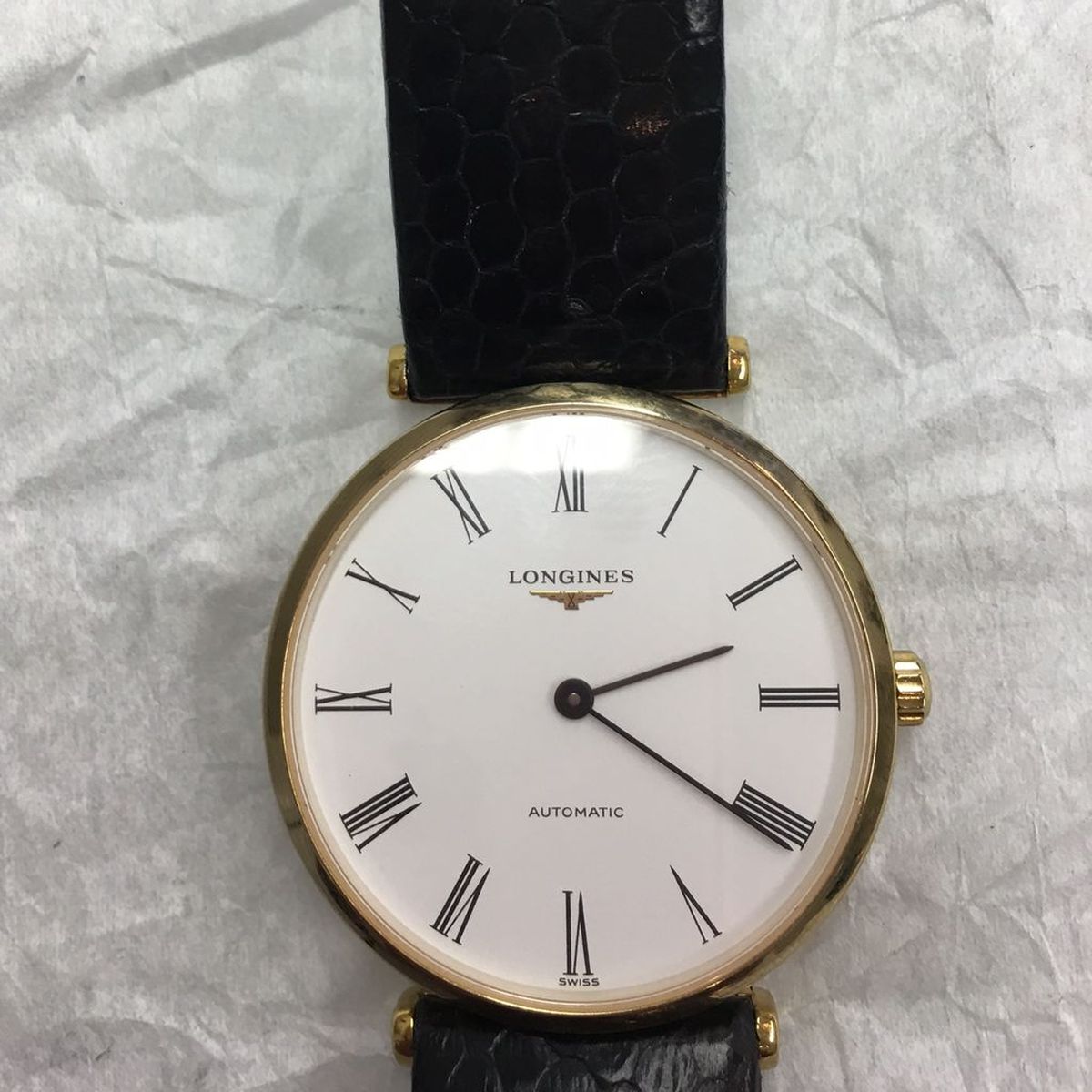 Longines: Built on Tradition, Elegance, and Performance since 1832
We at Village Watch Center in Boston have a deep-felt appreciation for quality and tradition. Like many collectors and...
read more
Special Offers
VILLAGE WATCH CENTER © 2011-2020