Corum Repair Photo Gallery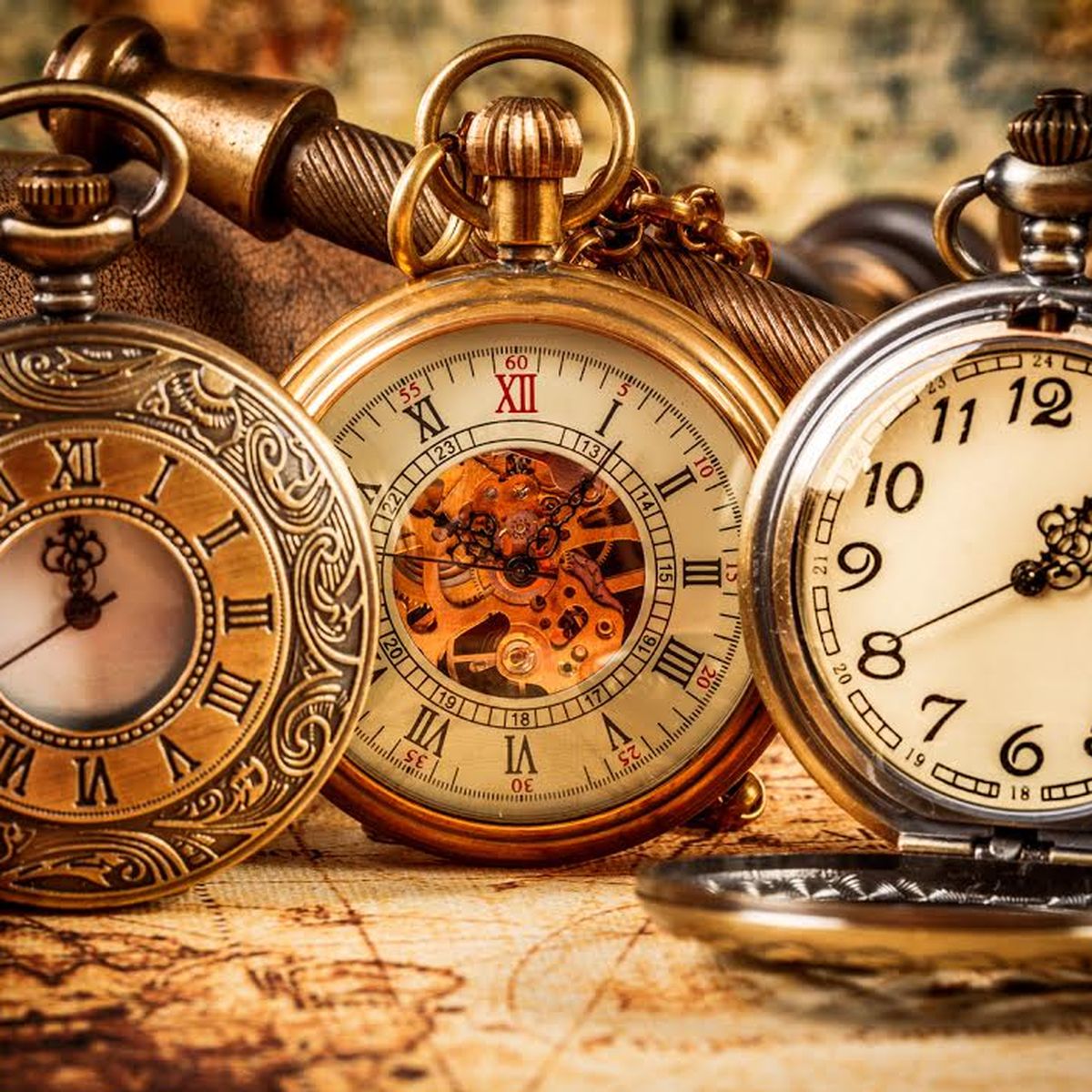 Do you need watch or clock repair?
Do you need your clock restored?
Selling your watch or clock?
Sell your Jewelry/Trade your Jewelry?

Contact Us Today!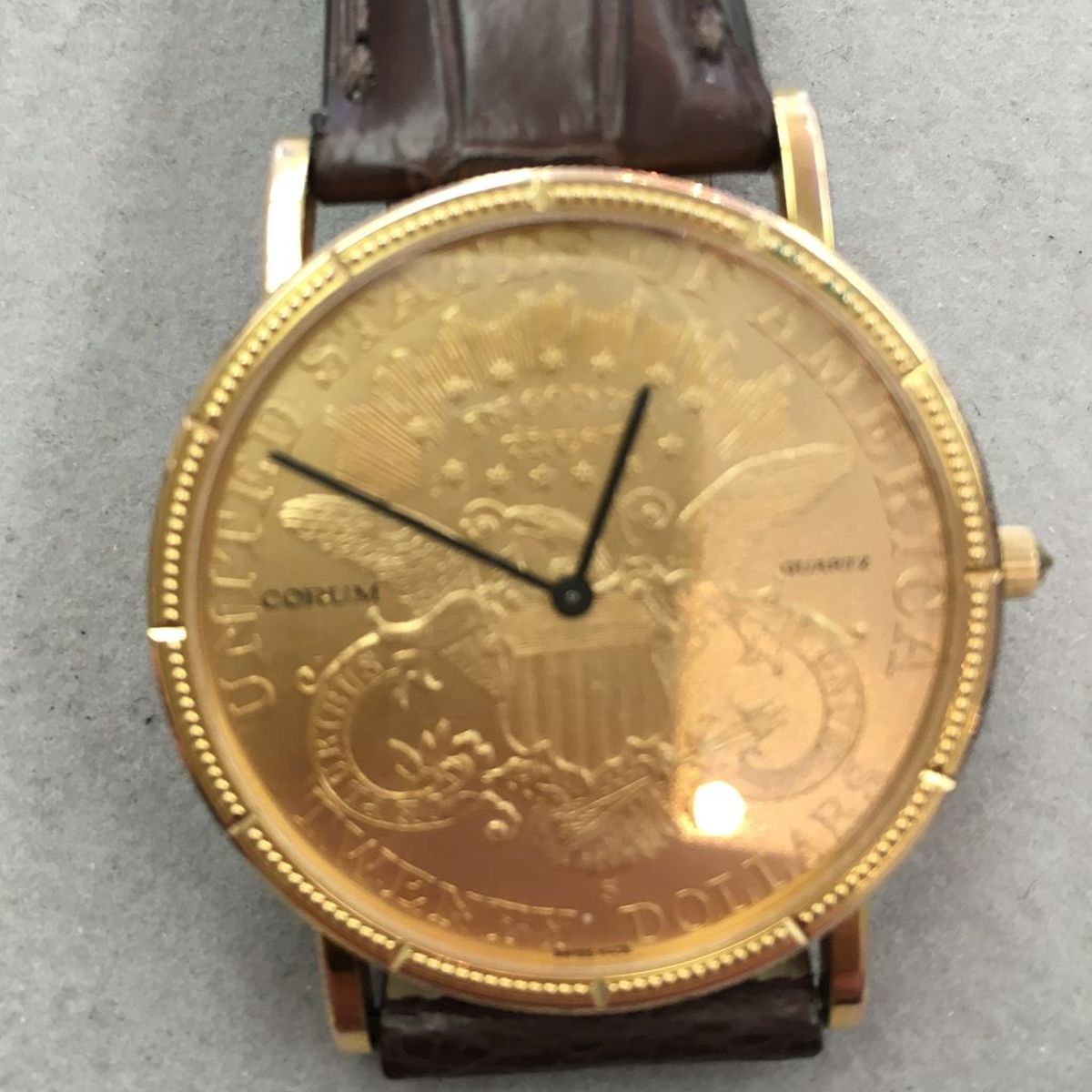 Corum Watches - The Ultimate Luxury Brand
Founded in 1955, Swiss made Corum watches are the epitome of extravagance and luxury. With designs so frill and...
read more
Special Offers
VILLAGE WATCH CENTER © 2011-2020