Black Saturday Deals:
Precious Jewels, Luxury Watches, and More
Our Saturday, November 26th sales with Village Watch Center in Brookline is sponsorand most diverse selection of precious jewels and 14 karat and 18 karat Italian gold in many varieties of products you will not find that weekend anywhere else.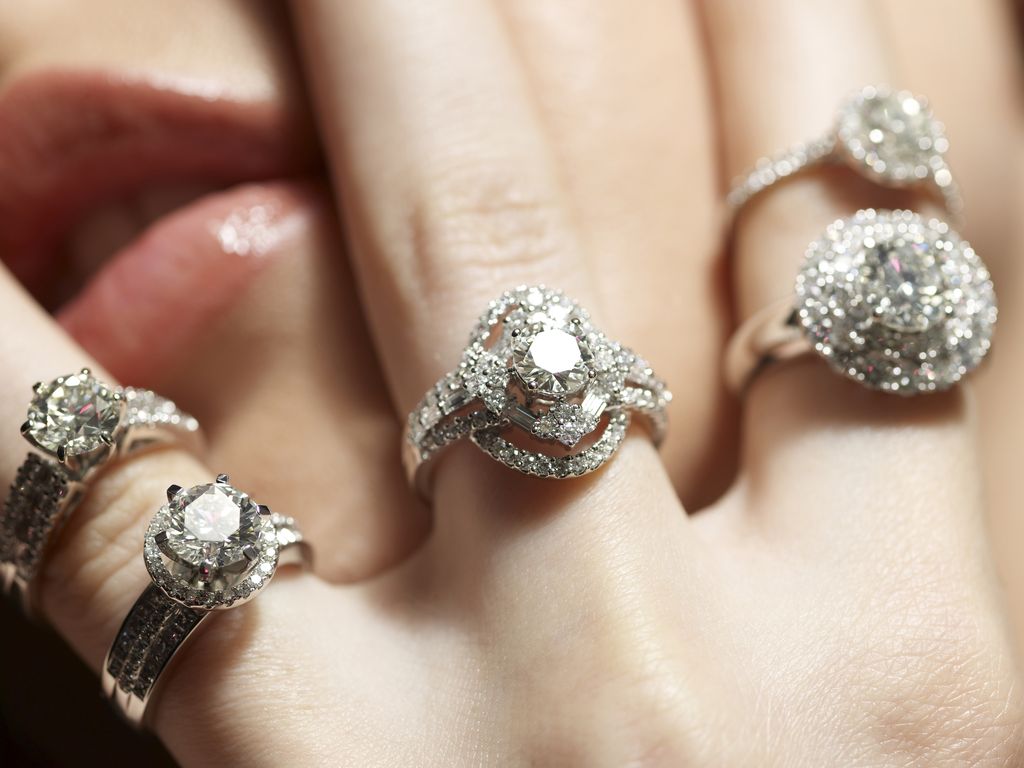 Why You Should Come See Us This Black Saturday...
Lots of people look for fast deals on Black Friday on ordinary products. Our customer base at Village Watch Center wants something special and they don't come to us for cheap quality. They come for luxury. This time of year they are looking for something of quality for someone special. From our years with jewelry and watch repair at Village Watch Center in Brookline we knew we could come up with deals and luxury merchandise our customers simply would not find elsewhere around Boston nor through the entire region.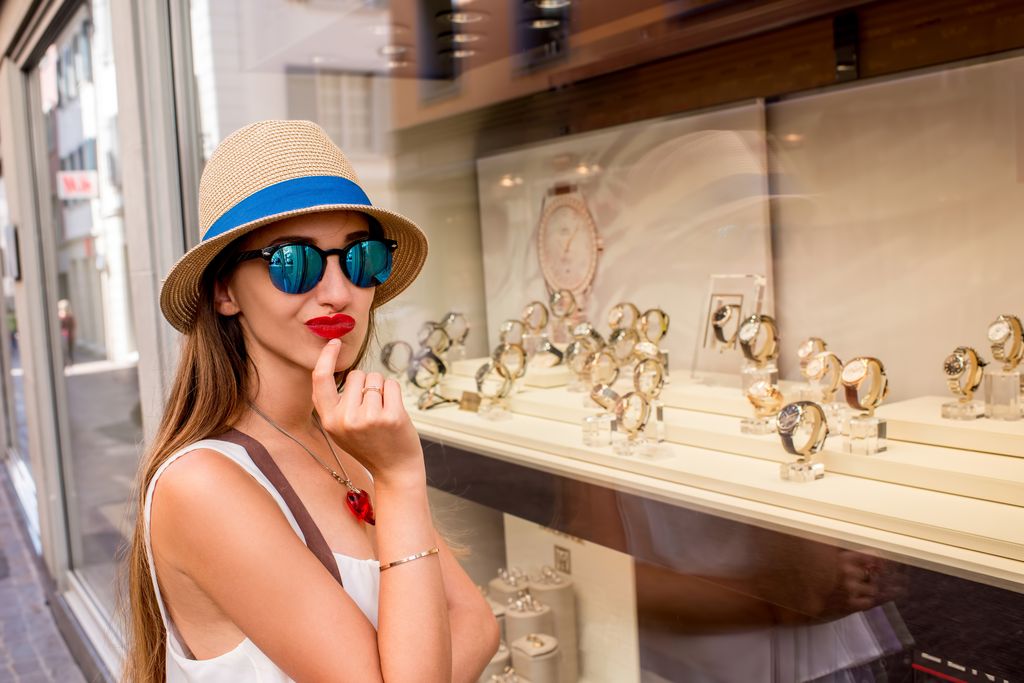 Discerning Tastes Year After Year...
So, we are offering luxury watches and jewelry along with precious stones and Italian 14 karat and 18 karat gold for Black Saturday. The Saturday after Thanksgiving is also small business Saturday which we support. We want to say thank you to our customers that have made a point of looking for a different level of service and a different quality of product.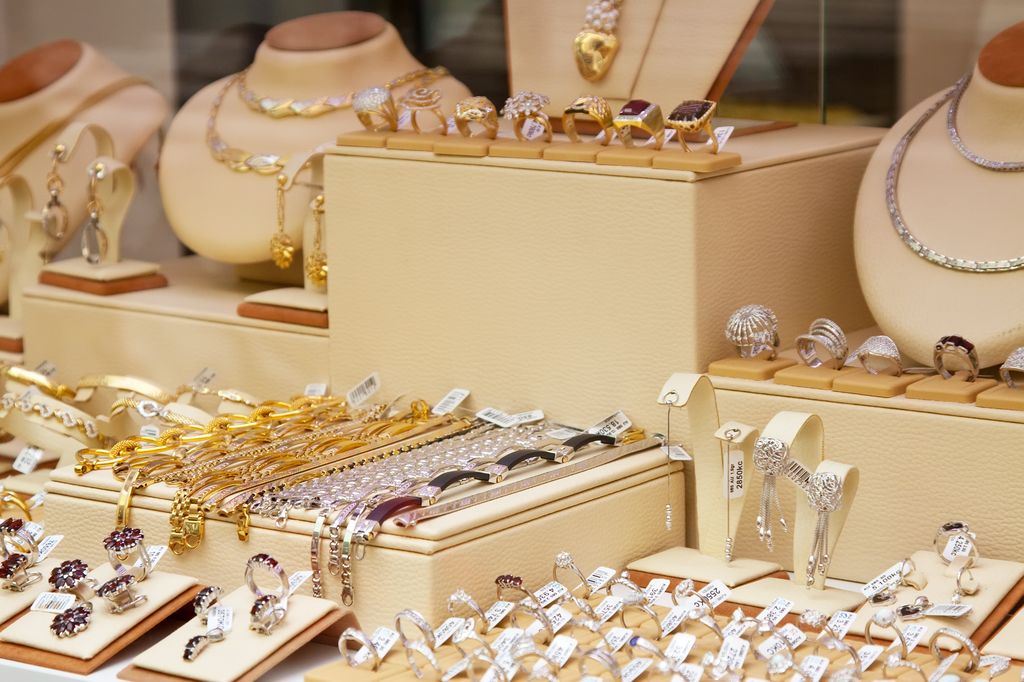 We have made a point of being something more in the business of luxury watch sales as well as luxury watch and jewelry maintenance. We pride ourselves in being a small business that provides the best in jewelry and watches in Brookline, MA. You have made that possible for us and we enjoy serving your discerning tastes year after year.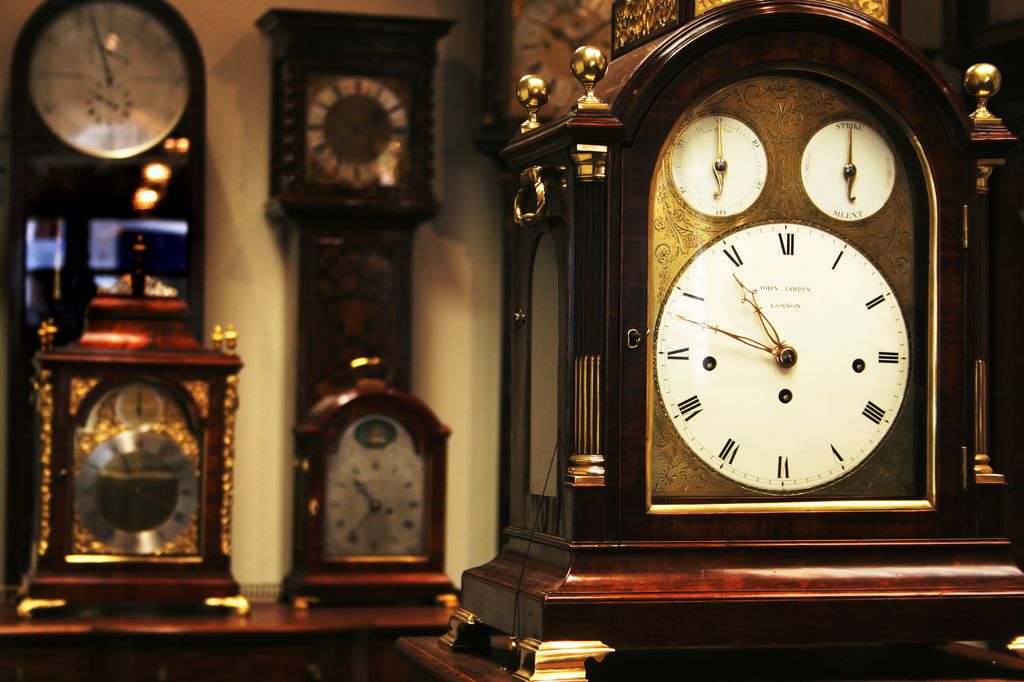 Come see us at Village Watch Center in Brookline this Black Saturday, November 26th to enjoy our high level of service and a high quality of fine jewelry, watches, precious stones, Italian gold, and so much more. We look forward to seeing you.