IWC Portugese: Top 10 Watches to own in your lifetime!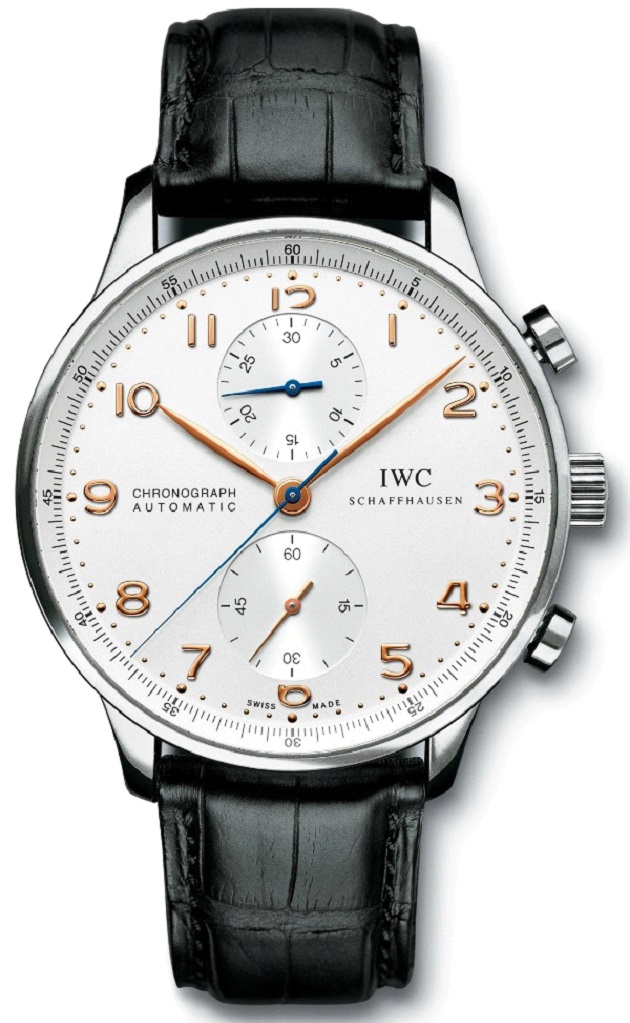 IWC Portuguese
The story of the IWC Portuguese collection starts with its name. According to IWC, a group of Portuguese ship merchants traveled to their manufacture in Switzerland in the 1930s asking for a legible and highly precise watch able to be worn while onboard a ship.
At the time it was necessary to have precise marine chronometer clocks while at sea because there was no way for the ship to update its clocks while far from land. The men from Portugal wanted precise wrist watches as opposed to having to rely on stationary clocks.
While it is unknown how precise these original clocks ended up being, what is known is that the watches to come out of the relationship proved very popular. Their design is based on ship instrumentation and marine clocks, and they remain extremely popular sellers for IWC today. We do repair of all types of watches including Longines watch repair
The Portuguese comes in a range of styles but each has that large-size dial look with applied Arabic numerals and properly proportioned hands. To many, it is watch design perfection, and by all accordingly a living legend.
Average price is about $10,000.