Glashutte Original Senator Navigator: Top 10 Watches to own in your lifetime!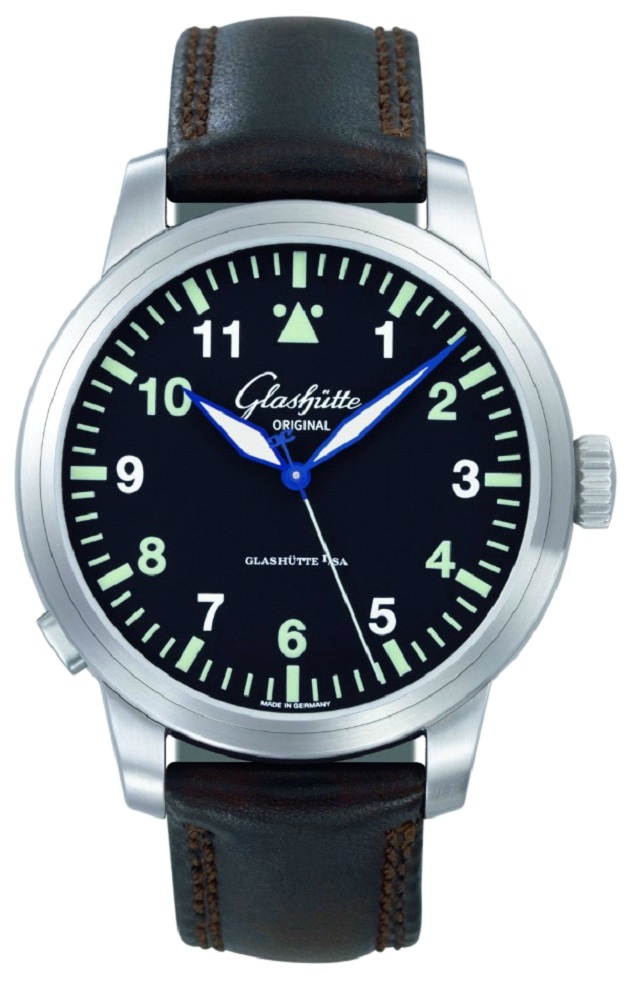 Glashutte Original Senator Navigator
In addition to diver-style watches, the most popular sport watches are pilot-style timepieces - and there are tons of them.
Pilot watches are some of the original "big watches" and it is hard to pinpoint exactly who created them first. People tend to agree that many of the early ones were German and Swiss from as early as the 1920s.
This particular quintessential design is sometimes referred to by the "B-uhr" name and has been reproduced by dozens of brands. Because we like them, we chose the Original Senator Navigator by Glashutte Original to represent this iconic living legend watch as there is no clear "living parent" to the design.
Glashutte Original makes a few pieces in their Original Senator Navigator pilot watch collection with an average price of about $7,000 and they are very high in quality even though they are rare to be found even where Glashutte Original watches are sold.
Other brands who offer this design sell them at prices from a few hundred to many thousands of dollars.