Longines Repair Photo Gallery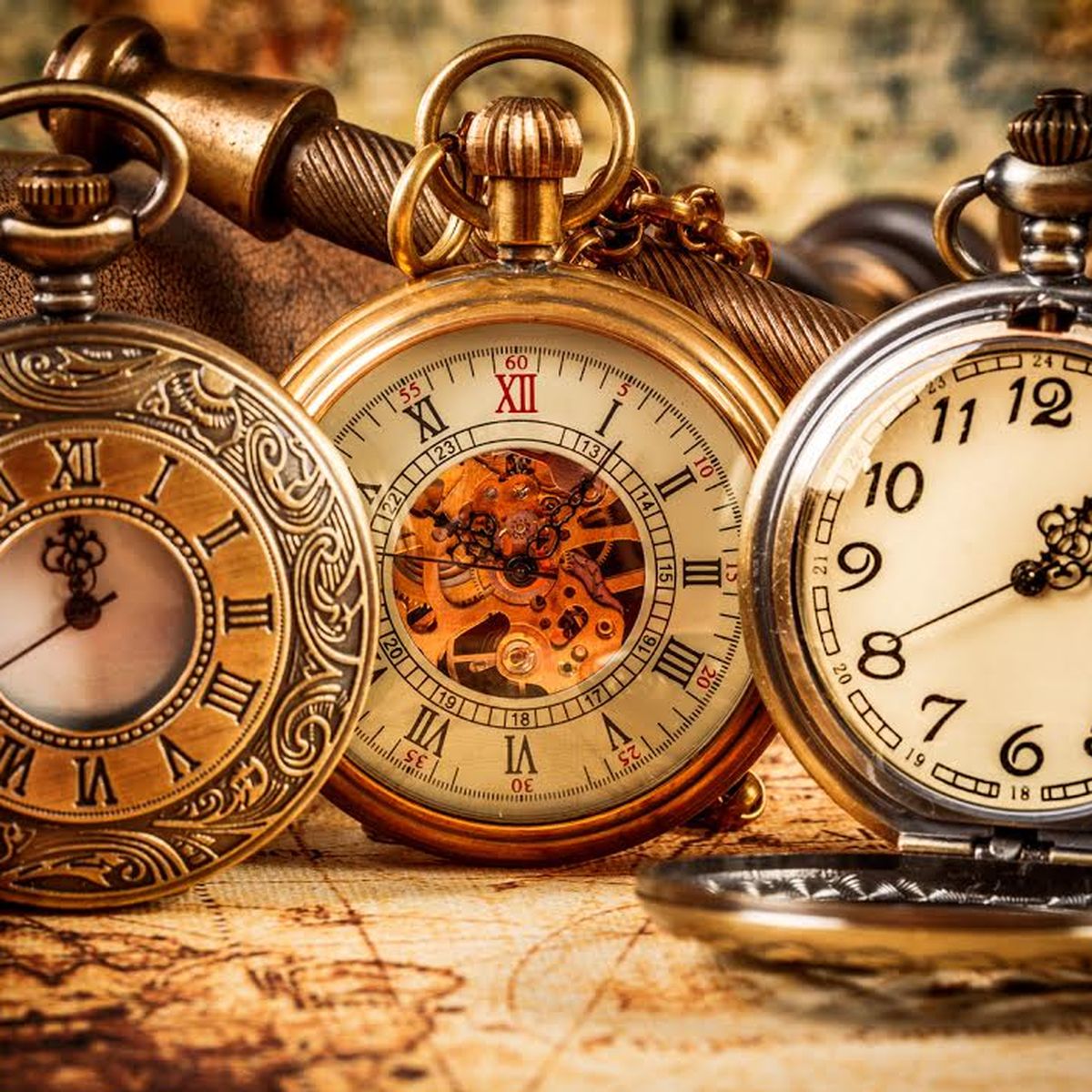 Do you need watch or clock repair?
Do you need your clock restored?
Selling your watch or clock?
Sell your Jewelry/Trade your Jewelry?

Contact Us Today!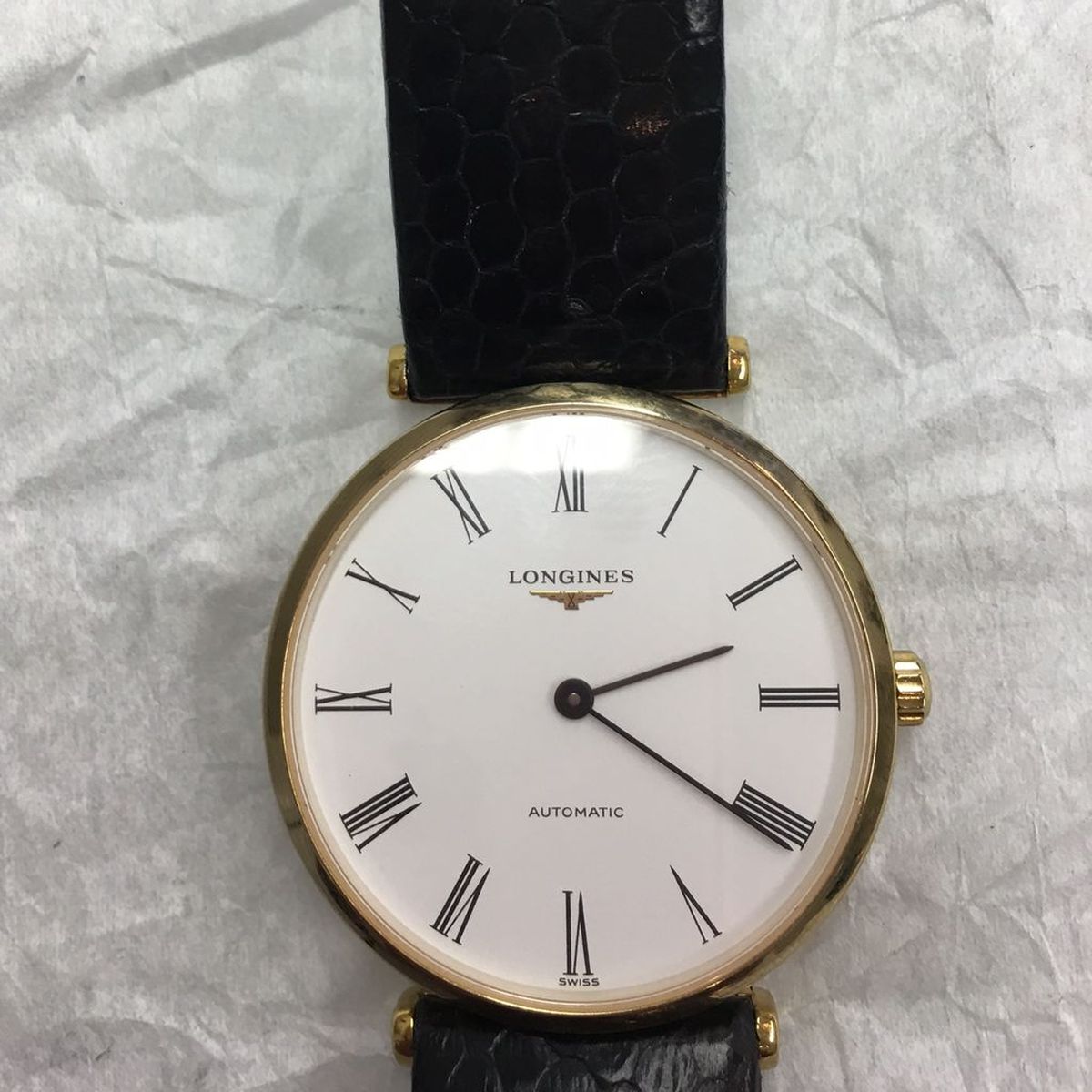 Longines: Built on Tradition, Elegance, and Performance since 1832
We at Village Watch Center in Boston have a deep-felt appreciation for quality and tradition. Like many collectors and...
read more
Special Offers
VILLAGE WATCH CENTER © 2011-2020