Raymond Weil Watch Repair & Maintenance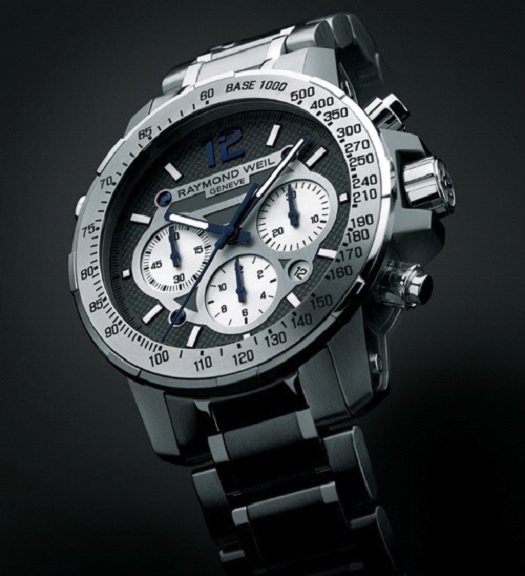 Village Watch Center is a family owned business with watchmakers dating back 80 years. Our watch makers were trained in the former Soviet Union, Israel and United States and continue that training today with luxury timepieces. We are well versed in the repair, service, testing and overhauling of Raymond Weil watches. It is not unusual for even the finest Swiss watch, like a Raymond Weil, to need an overhaul every 3 to 5 years.
If you are the proud owner of a Raymond Weil watch that is in need of repair, visit our store, Village Watch Center and we will provide you with a prompt estimate of your cost to restore your prized watch to proper working condition. You invested in a Raymond Weil because of its high quality. Village Watch Center can help you to retain its value.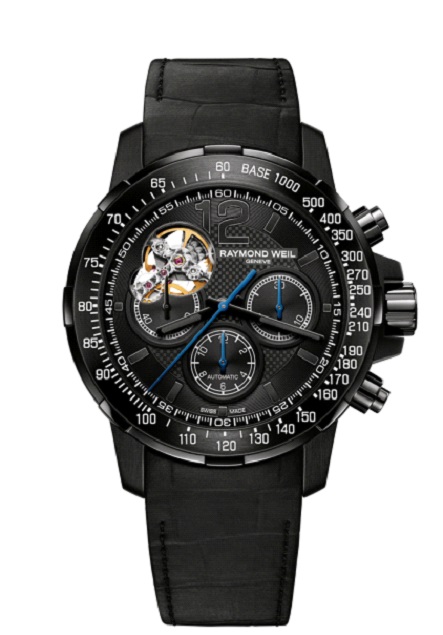 Raymond Weil Watch repair
Change of Battery for Raymond Weil Watches
Water Resistance Testing - gasket replacement for Raymond Weil Watches (Should be checked annually)
Overhaul / Factory Service for Raymond Weil Watches (Recommended every 3-5 years)
Replacement of Mineral Crystals / Buffing of Plastic Crystals for Raymond Weil Watches
Bracelet Sizing for Raymond Weil Watches
Broken Crowns for Raymond Weil Watches
Failure to keep time accurately for Raymond Weil Watches
Watch won't run overnight for Raymond Weil Watches
Watch stops or runs intermittently for Raymond Weil Watches
1 year warranty on complete movement maintenance for Raymond Weil
We look forward to welcoming you into our store.
Call us today, Village Watch Center 617-812-4602!