Invicta Watch Repair
At Village Watch Center we believe that quality watches deserve superior care. Our commitment to excellence earned us a reputation as a leading Invicta Watch repair company. Our highly trained maintenance experts will be able to resolve most issues in a timely fashion.
Drop by our storefront location for your watch repair and purchase needs.
Call us today 617-812-4602 to get an estimate or stop by and let us know how we can help you.
We are also authorized dealers for all your Invicta watch needs.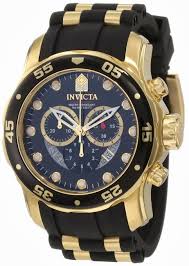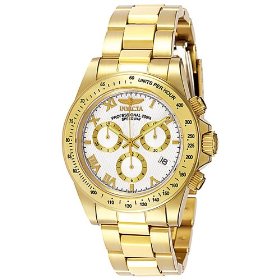 Village Watch Center will do upon request the following:
Invicta Crystal Replacement
Invicta Stem and Crown Replacement
Invicta Dial Refinishing
Invicta Movement Servicing
Invicta Battery Replacement
Invicta Watch Purchase