Discount Coupon
20% OFF
Most Watch & Clock Repairs for New Clients.
Only $3
Watch Battery Replacement (most models)
You can
Print
the coupon to get discount . . . Coupon expires
01/15/18
233 Washington Street, Brookline Village, MA 02445 | Mon-Fri 11:00am - 6:00pm, Sat 10:30am - 5:00pm, Sun - Closed
Pick-up & Delivery Available
Invicta Watch Repair
by Village Watch Center
on November 23, 2014

in Clock and Watch Repair & Restoration Services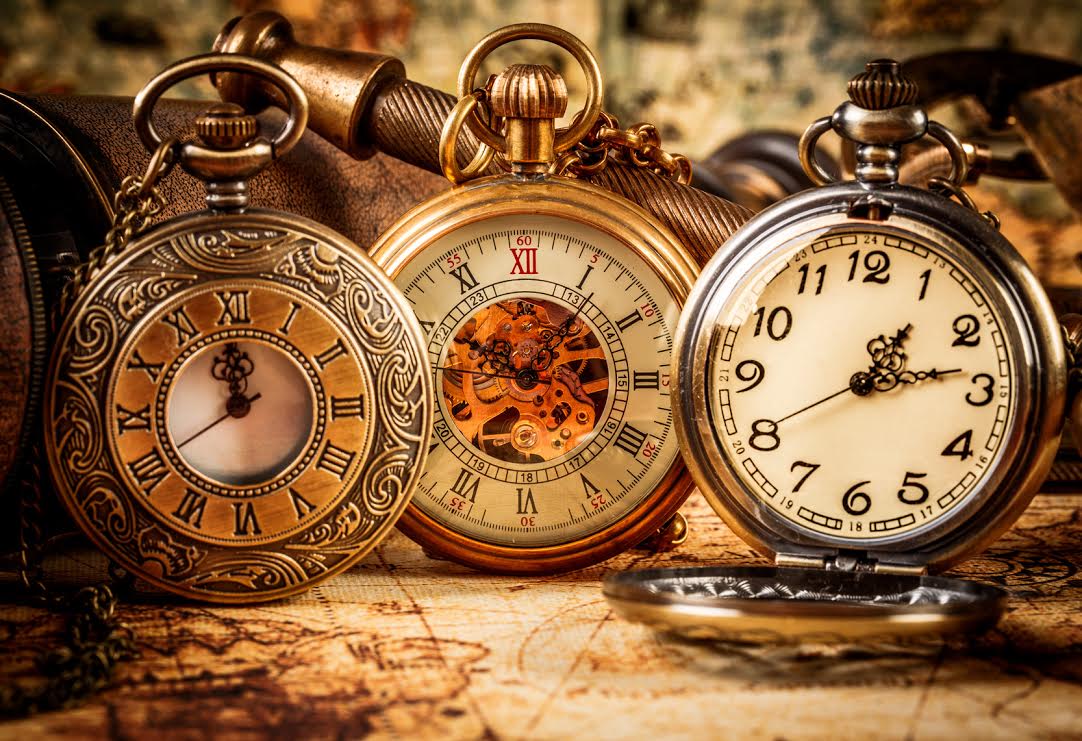 At Village Watch Center we believe that quality watches deserve superior care. Our commitment to excellence earned us a reputation as a leading Invicta Watch repair company. Our highly trained maintenance experts will be able to resolve most issues in a timely fashion.
Drop by our storefront location for your watch repair and purchase needs.
Call us today 888-670-4091 to get an estimate or stop by and let us know how we can help you.
We are also authorized dealers for all your Invicta watch needs.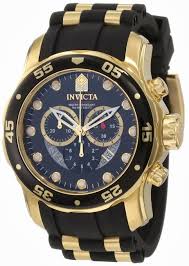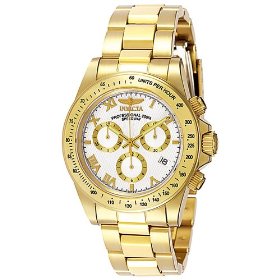 Village Watch Center will do upon request the following:
Invicta Crystal Replacement
Invicta Stem and Crown Replacement
Invicta Dial Refinishing
Invicta Movement Servicing
Invicta Battery Replacement
Invicta Watch Purchase
See Related articles
Hamilton Chronograph Wrist Watch Service
Antique Pocket Watch Repair and Service
Choosing Between a Sligh Clock and a Hermle Clock
What You Have to Look for in Watch Repair
Finding A Reputable Howard Miller Clock Repair, Service Center, and Dealer in Massachusetts